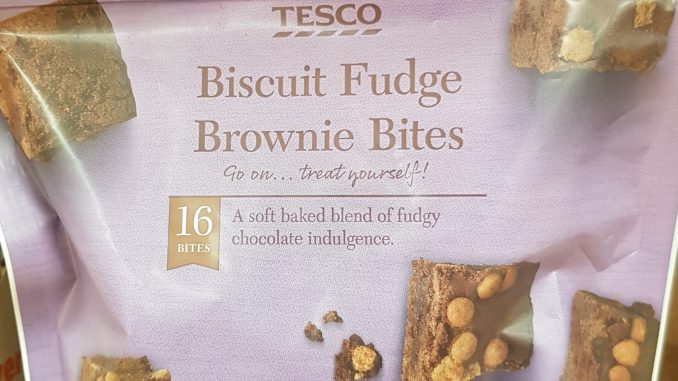 Tesco biscuit fudge brownie bites syns! Woohoo! What a find these bad boys were 😍😍 this is technically cheating because I set myself the challenge between 5 – 15, but when I saw these were only TWO syns each, I couldn't not share with you lot! There are others in the range, but these were the lowest in syns!
Syn values correct at time of posting, please always be sure to check the online database yourself to be sure.
If you have a request be sure to keep an eye out for my Instagram posts and ask, or contact me. Why not check out the other syn search results.
[wpedon id="318″]