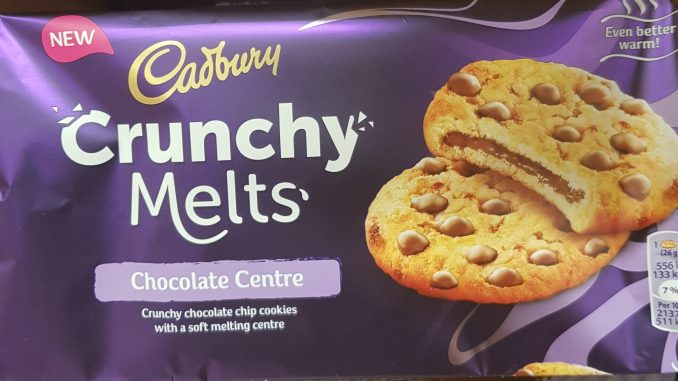 Found these beauties today and really liked the look of them! I couldn't find the Cadbury crunchy melts syns the app but based on them coming in at 133 calories and the rule of 20 calories = 1 syn, I'm considering them as 7 syns to be safe 😛
Syn values correct at time of posting, please always be sure to check the online database yourself to be sure.
If you have a request be sure to keep an eye out for my Instagram posts and ask, or contact me. Why not check out the other syn search results.
[wpedon id="318″]