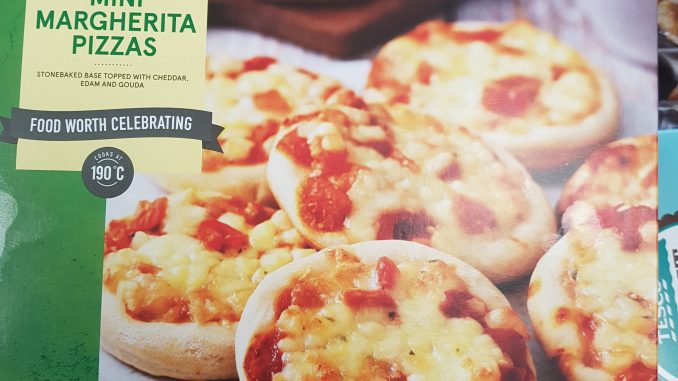 Okay so this week I've gone for a party / buffet food find! These absolutely beauties come in at 3.5 syns each! You can add additional free toppings too if you fancy!! Search Tesco 9 mini margherita pizzas syns!
Syn values correct at time of posting, please always be sure to check the online database yourself to be sure.
If you have a request be sure to keep an eye out for my Instagram posts and ask, or contact me. Why not check out the other syn search results.
[wpedon id="318″]