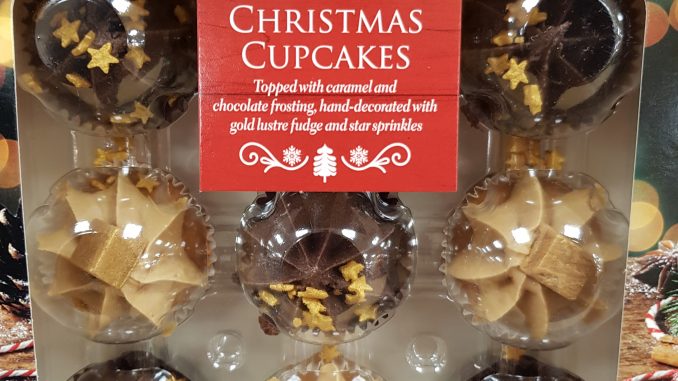 This week I've gone for the request of something festive & sweet / cake, and found some Low syn cupcakes. These beauties are SO tasty… Tesco 9 Mini Christmas Cupcakes! I couldn't find them on the app but on the basis Slimming World state 20 cals = 1 Syn these cupcakes work out at 5 Syns each! Merry Christmas!
Syn values correct at time of posting, please always be sure to check the online database yourself to be sure.
If you have a request be sure to keep an eye out for my Instagram posts and ask, or contact me. Why not check out the other syn search results.
[wpedon id="318″]