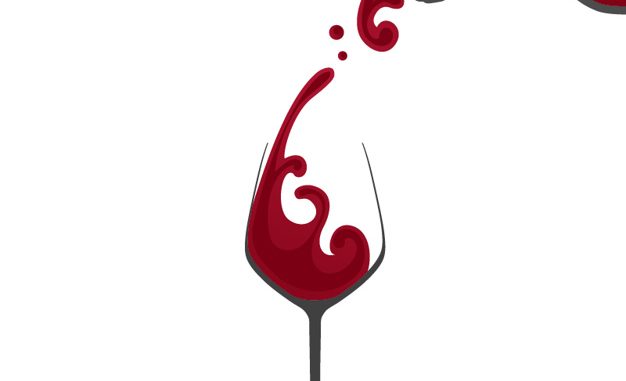 Black Tower rose wine syns! Okay so this week I've gone for the request of Rose wine!  This strength is 5.5% vol and comes in at 3 Syns for 125ml, so working out at 18 Syns for the whole bottle (75cl)!!!! Nice little find for those who are partying on NYE and want to try and stay close to Syn allowance! Easily managed if you flex a few syns from another day.
Syn values correct at time of posting, please always be sure to check the online database yourself to be sure.
If you have a request be sure to keep an eye out for my Instagram posts and ask, or contact me. Why not check out the other syn search results.
[wpedon id="318″]