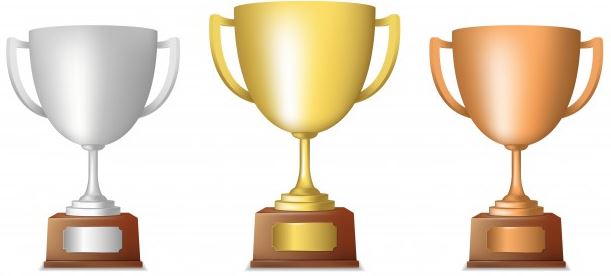 Syn search results – So this week I've gone for the request of Slimming world low syn sweets! Bit different as I've done my search in Sainsbury's as I was passing. I couldn't make my mind up which to choose out of 3 different kinds, so I'm sharing all 3!
Free From Fellows Rhubarb & Custards – These look absolutely lush and are really low on Syns considering! Going by the nutritional information on the packet, they work out to be 231 cals per 100g. The bag is 70g, which means if you ate all of them it works out at 8.1 Syns (162 cals)! I found them in Sainsbury's but they might be available elsewhere.
Sainsbury's Milk Bottles – A blast from the past with these sweeties!  Found some milk bottles in Sainsbury's which work out at 4.5 Syns per 25g or if you're feeling particularly naughty, you can have the whole 75g pack for 13.5 Syns!
Sainsbury's Mini Jelly Beans – Ohhhh man! Who doesn't love Jelly Beans?!?! Much like the milk bottles above, these work out at 4.5 Syns for 25g or the whole pack for 13.5 Syns!
If you have found some Slimming world low syn sweets, we would love to hear about them! get in touch.
Syn values correct at time of posting, please always be sure to check the online database yourself to be sure.
If you have a request be sure to keep an eye out for my Instagram posts and ask, or contact me.
[wpedon id="318″]