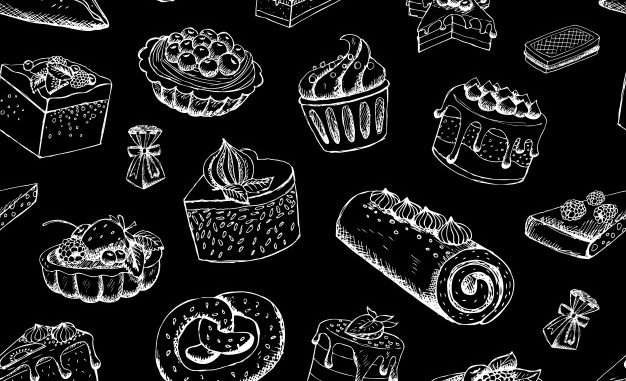 Oh my actual god!! I was on fire today, if I do say so myself!! I've found lots of Buffet food slimming world friendly!
So… ever dreaded those "Buffet" style meals where you can eat NOTHING through the fear of your plate being 9000 Syns? well, worry no more!
This week I've gone all out and found a plate of Buffet food slimming world friendly, whilst still being on plan! Technically……….
I've found 7 items of food which non-SW folk would consider "Normal", but we'll all secretly know it's on plan!
**Boring Disclaimer** – This Syn search is based on the theory of 20 cals = 1 Syn. The entire plate of 7 items totals 15.5 Syns using this theory. If you're unsure, you should always seek advice from your consultant.
First up we have Tesco Brie Bites coming in at 3 Syns each:
Second item are the Tesco Gammon & Pineapple Skewers coming in at 2.5 Syns:
Third item Tesco Hot & Spicy Prawns at 1.5 Syns each:
Fourth item Tesco Mini Prawn Toast at 2 Syns each:
Fifth item Tesco Sweetcorn Fritters at 1.5 Syns each:
Sixth item Tesco Tandoori Chicken Kofta's at 2 Syns each:
Seventh item Tesco Mini Jam Doughnuts at 3 Syns each
Syn values correct at time of posting, please always be sure to check the online database yourself to be sure.
If you have a request be sure to keep an eye out for my Instagram posts and ask, or contact me. Why not check out the other syn search results.
[wpedon id="318″]