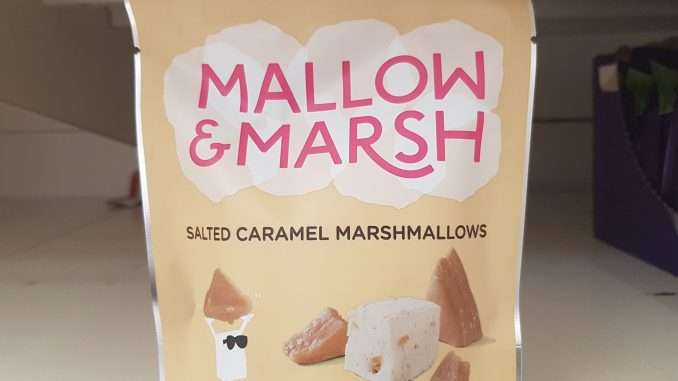 Okay so, I started my hunt today to either find Cheese, chocolate or savouries but couldn't help but post about these Mallow & Marsh salted caramel marshmallows syns search results!
I know from experience that when "on plan", it's annoying I have to weigh or measure treats. The best bit with these, you don't!
The entire 85g packet is only 223 calories, so using the 20 cals = 1 syn, you can eat the whole packet for only 11 syns!
Should you wish to have them per piece they work out to 14 cals, so depending on your opinion you could consider as either 0.5 or 1 syn!
Syn values correct at time of posting, please always be sure to check the online database yourself to be sure.
If you've enjoyed this Syn search result, why not check out the others!
If you have a request be sure to keep an eye out for my Instagram posts and ask, or contact me.